The Sekhina pét-nat opener is here!
Have you seen any of those videos about opening a bottle of pét-nat? Or have you ever had your own explosive experience with one? Our team at Sekhina loves pét-nat and we don't want to let a single drop go to waste. This is why we created the first pét-nat opener!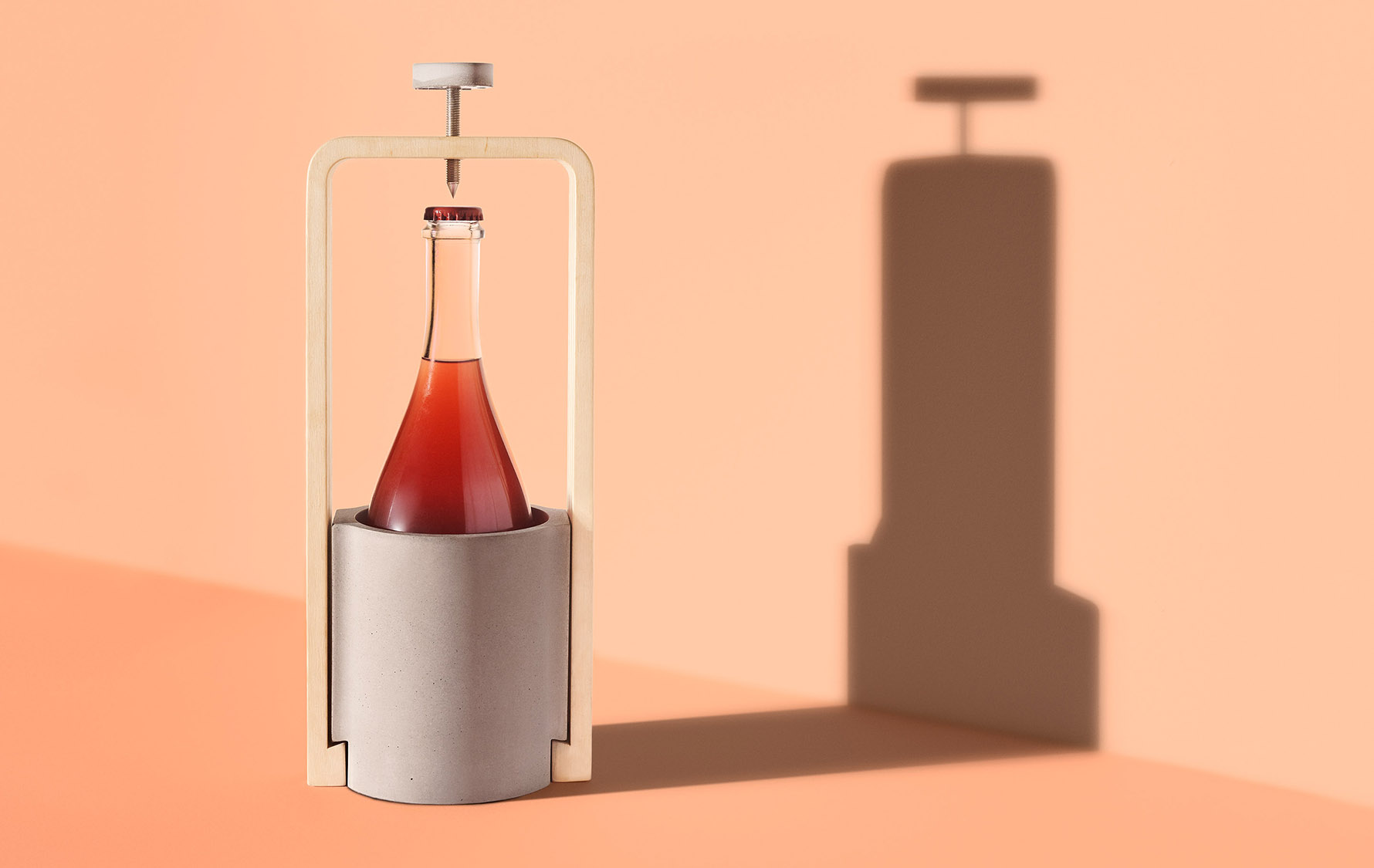 It's usually a complicated, lengthy and – let's just say – nasty business to open an undisgorged pét-nat, because of the extremely high pressure inside the bottle. Not even mentioning the precious amount of liquid that can go to waste thanks to this unpredictable process, or the hours you might spend cleaning your drink off the wall. This is the main reason why this delicious type of natural wine is excluded from many events and venues. But now it's time to control the pressure!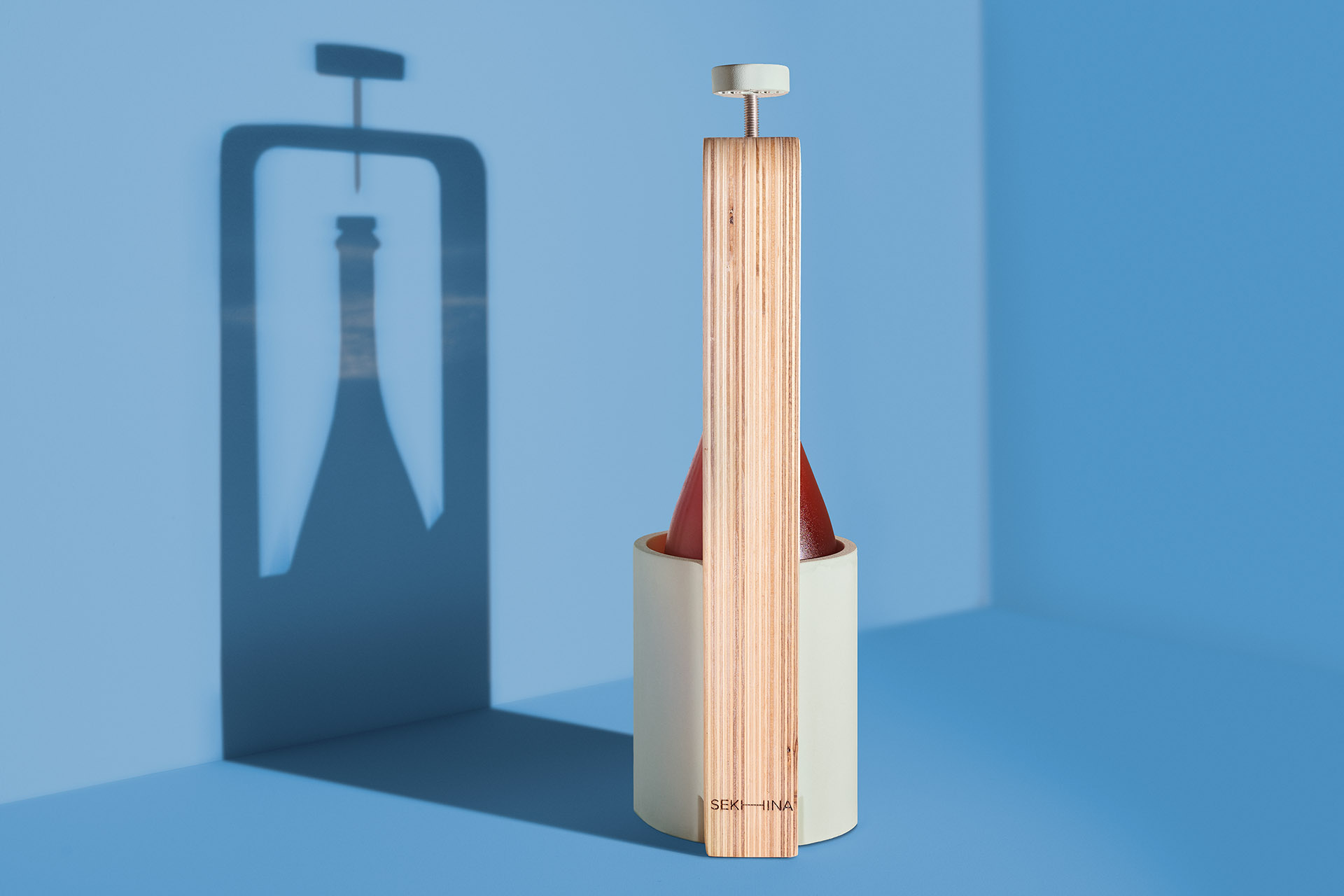 With the Sekhina pét-nat opener, everyone can enjoy the slow and fizzling, no juice-wasting opening process.
We created this tool to make things easier for natural wine
- makers,
- sellers
and - drinkers.
With our opener you'll get an ultimate experience at any place and time.
We call this a "pét-nat ceremony".
With this innovation, we wish to promote the pét-nat culture and the love for low-intervention wines.
Why did my pét-nat explode?
Have you ever asked this before? Don't worry: according to Google, you're not alone. The reason is: real pét-nat (pétillant naturel) is a natural or low-intervention sparkling wine. During its production ("méthode ancestrale"), the partial fermentation finishes in the bottle and makes tiny bubbles between 3 to 5 bars of pressure.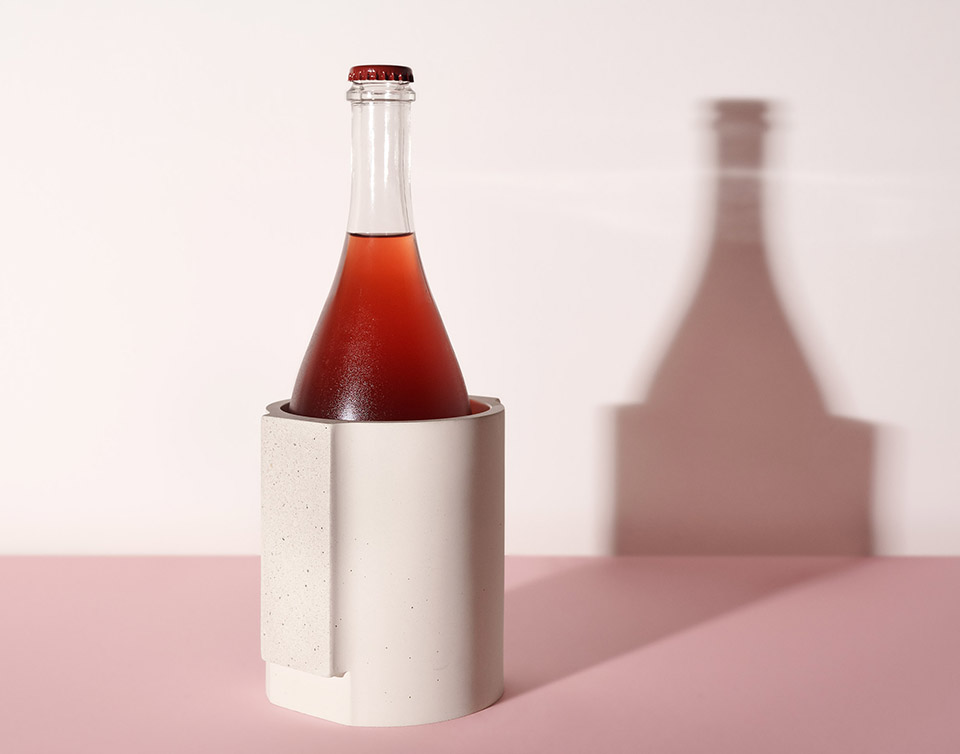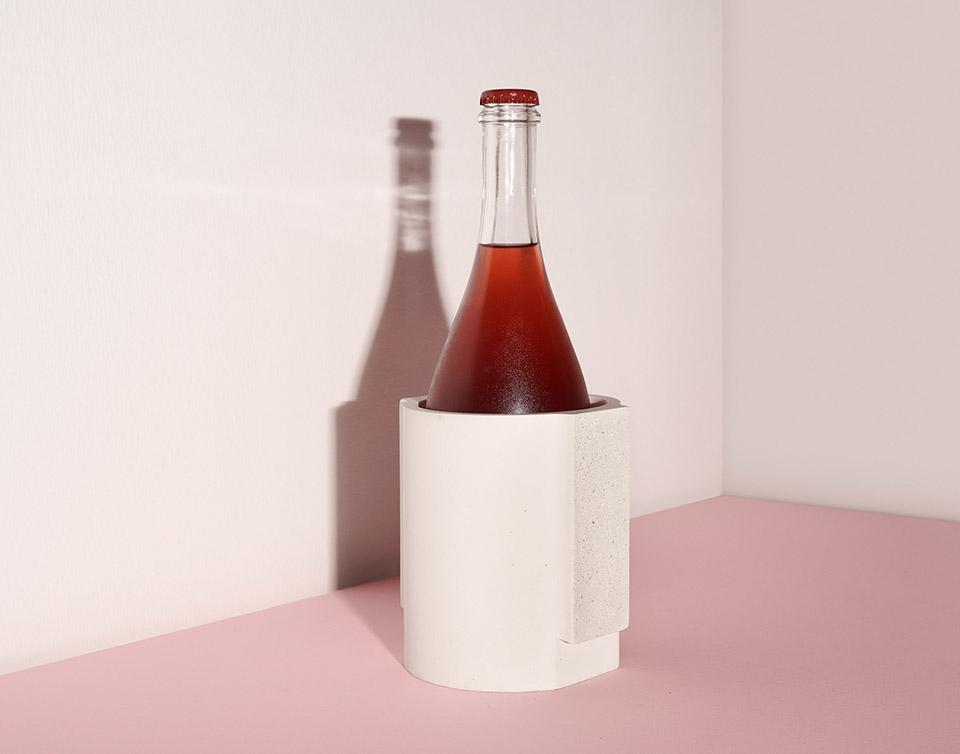 At the same time, the lees remain unfiltered. High pressure is required for the formation of tiny bubbles and creating authentic flavour and special effects in the bottle. Since there is a pressure difference during the opening, high pressure and lees together create extra foam in the bottle. And since we are obsessed with these high-pressure pét-nats, we decided to create this opener tool.
So how does it work?
The Sekhina pét-nat opener is a multi-functional tool. It enables us to open high-pressure drinks safely and without loss while also keeping them cool. The cooler-container made of HPC concrete will catch all the runaway drops. The built-in and water-resistant LED light illuminates and highlights the bubbles and the dancing lees, providing a super groovy background to our pét-nat ceremony.


Pét-nat wine bottles fit perfectly into the HPC concrete wine cooler, which is surrounded by a plywood frame with a small and stylish stainless steel pin on the top and a crown cap opener from the same material. Once you place your pét-nat into the concrete vessel, you pierce the crown cap with the threaded pin. When you let it back a little, the pressure in the bottle will start to release, which you'll be in total control of. Since this can take time, it's great news that you don't have to worry about the temperature of the bottle. And when it's ready to open, you'll be able to taste perfectly the various layers of your pét-nat wine.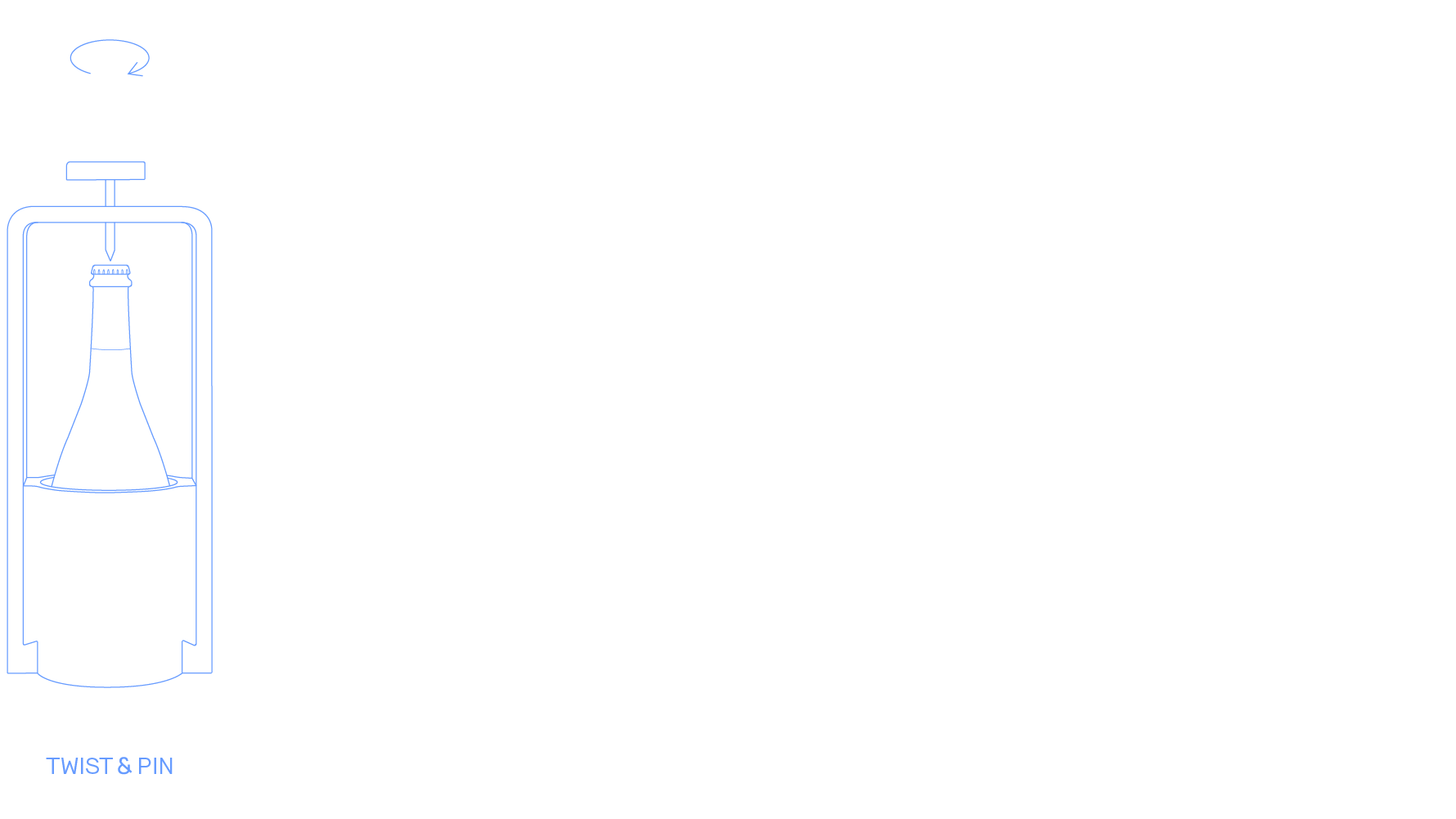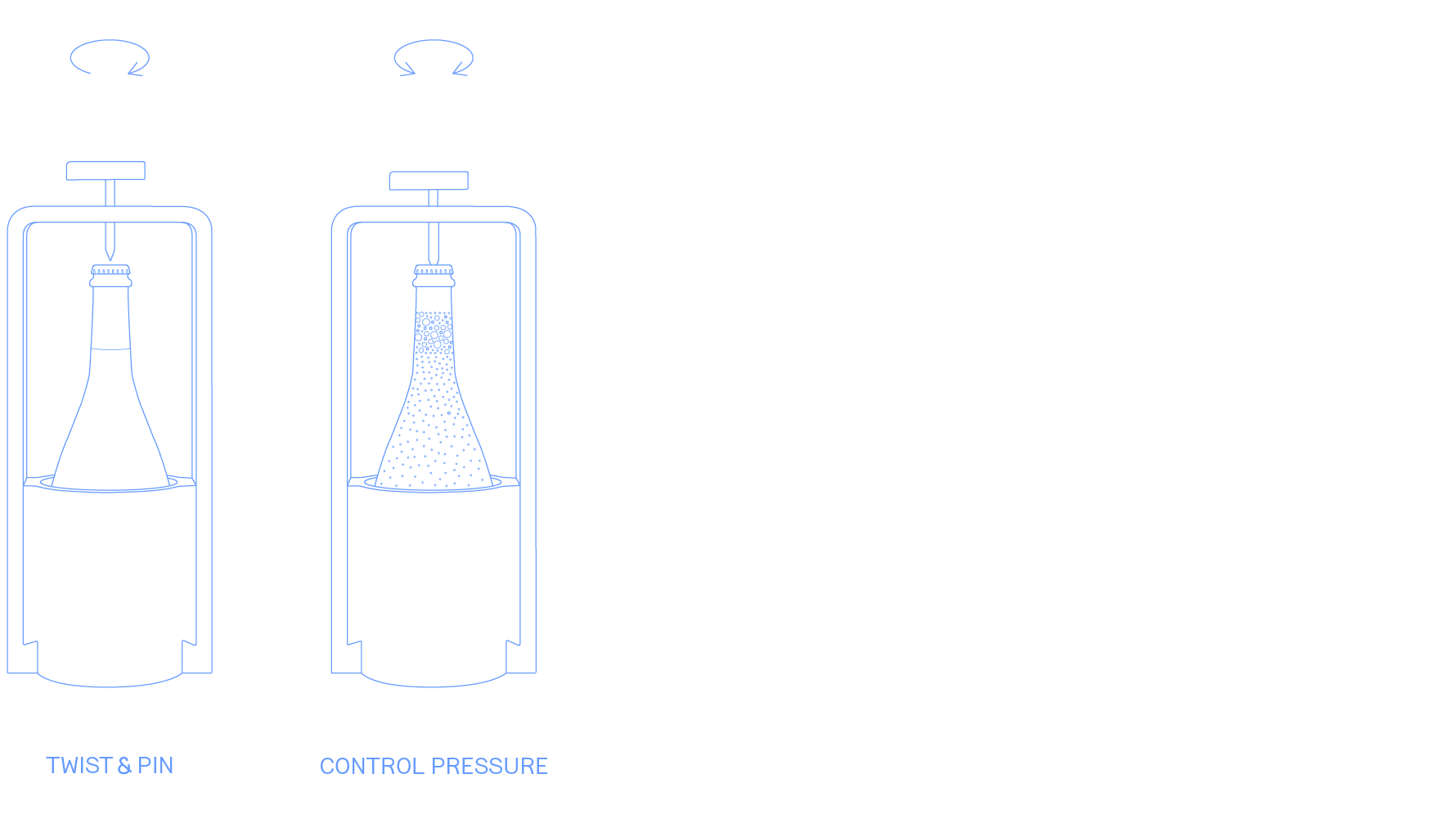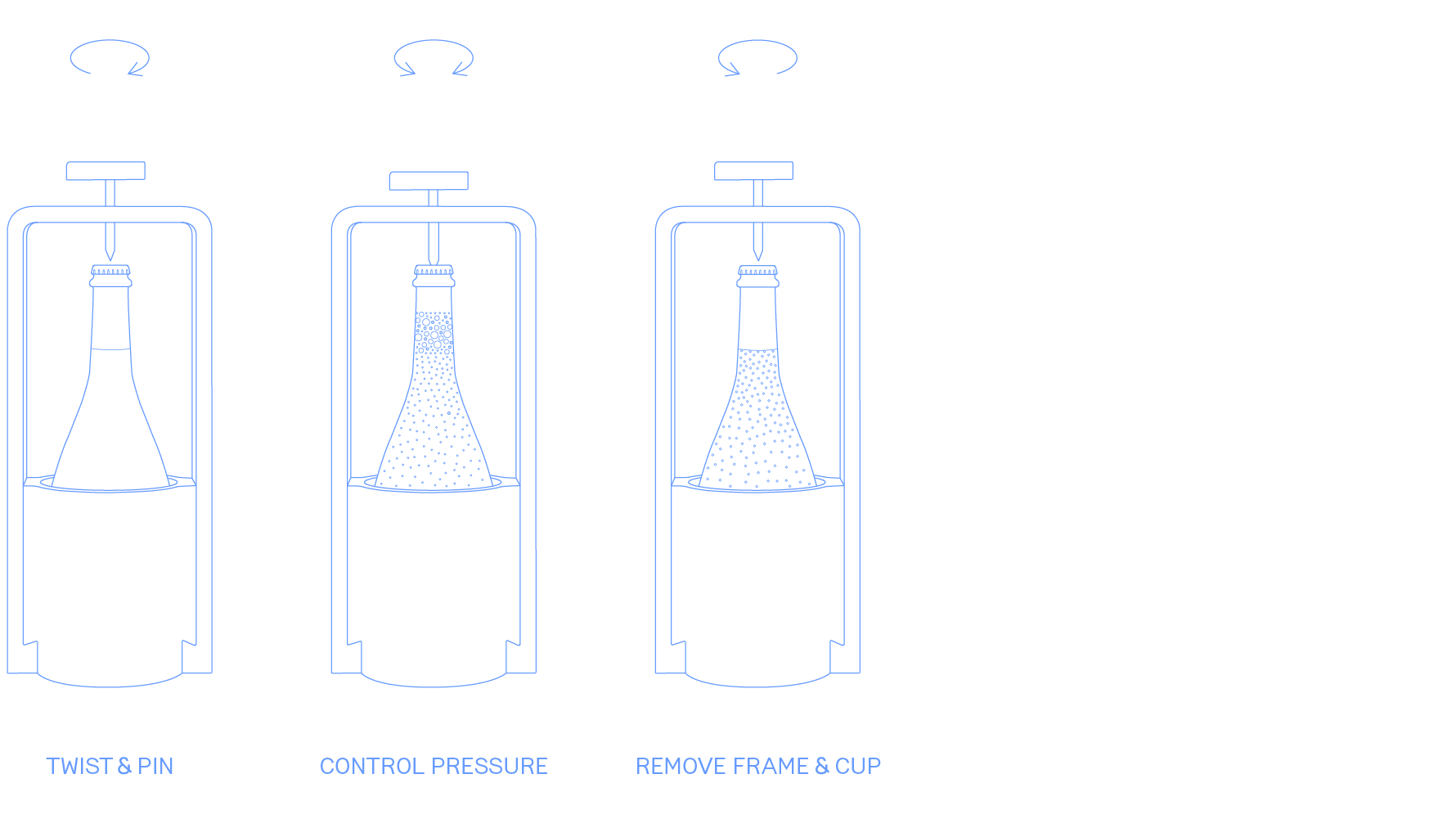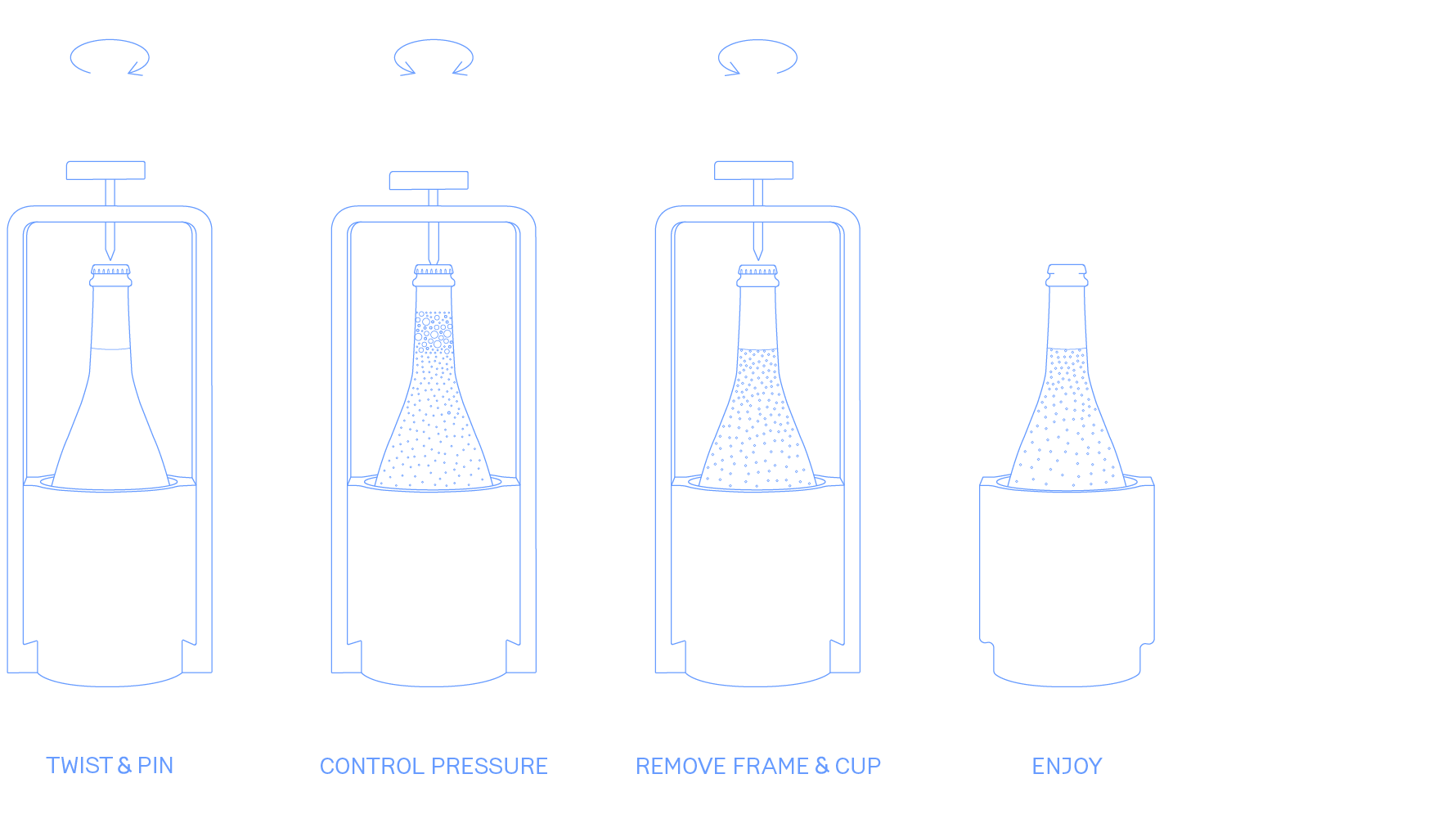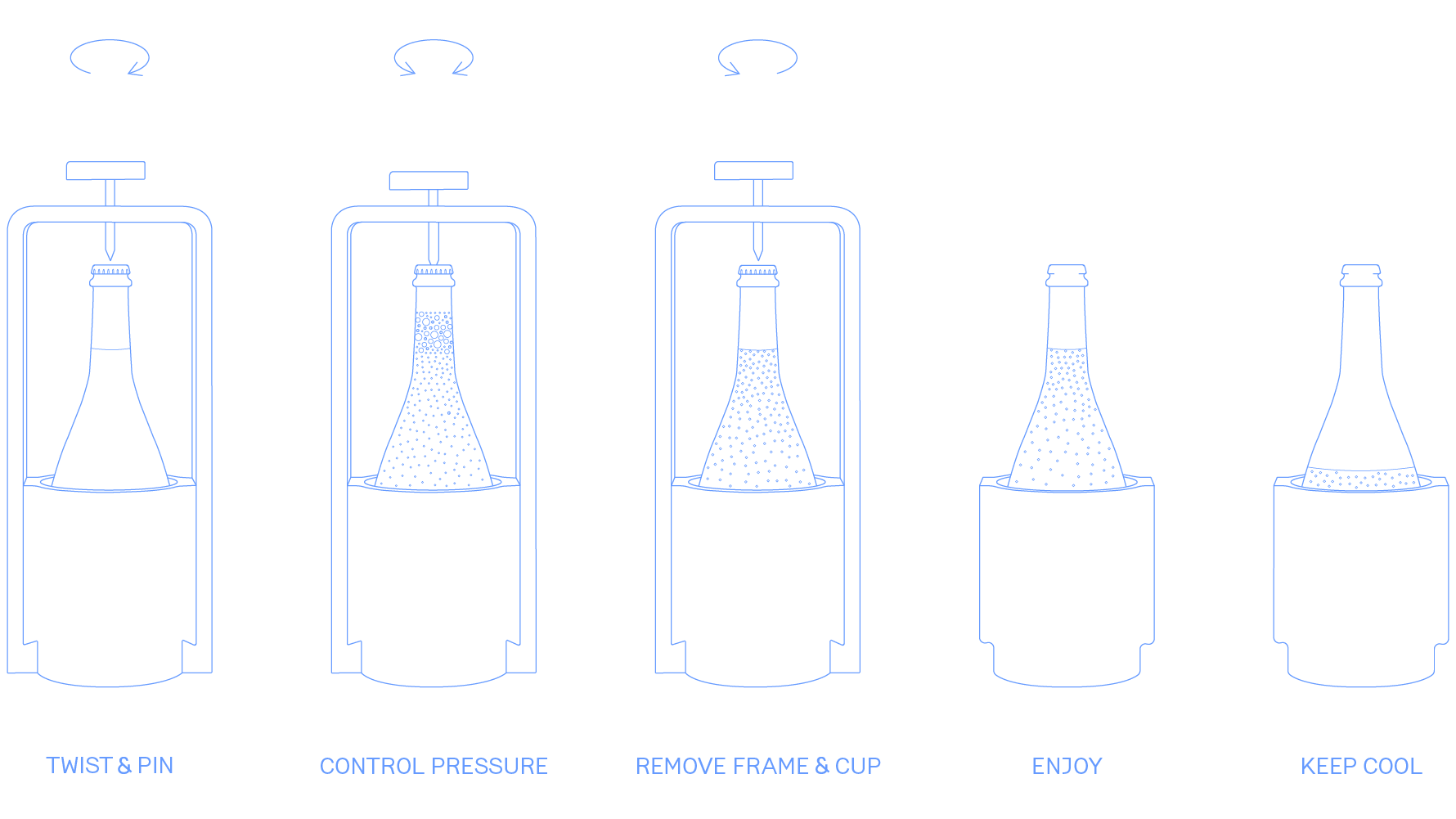 The Sekhina pét-nat opener keeps the opening procedure safe and clean, while providing a real community experience. There's no loss, no mess, and the bottle stays cool until the last drop is finished.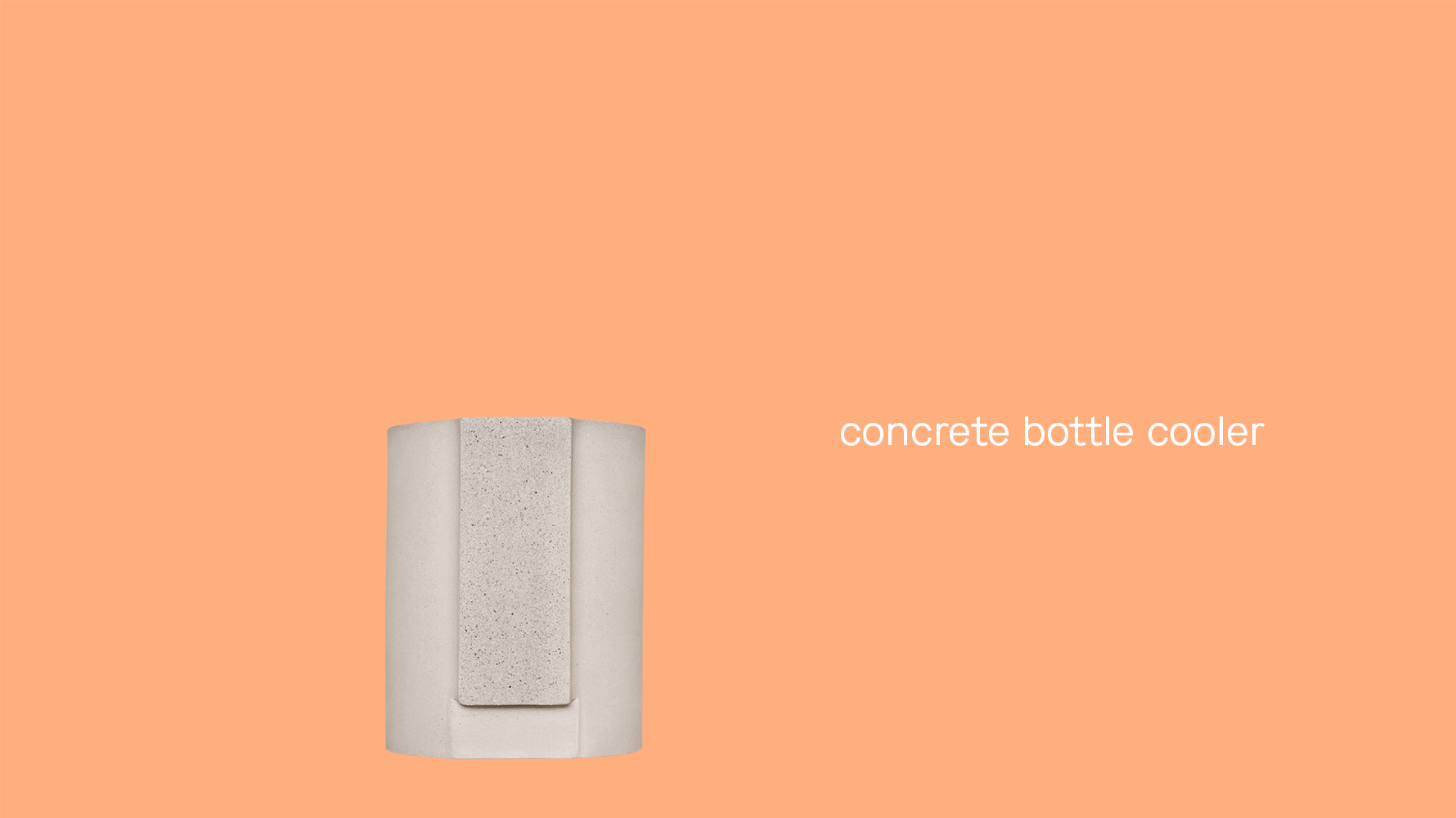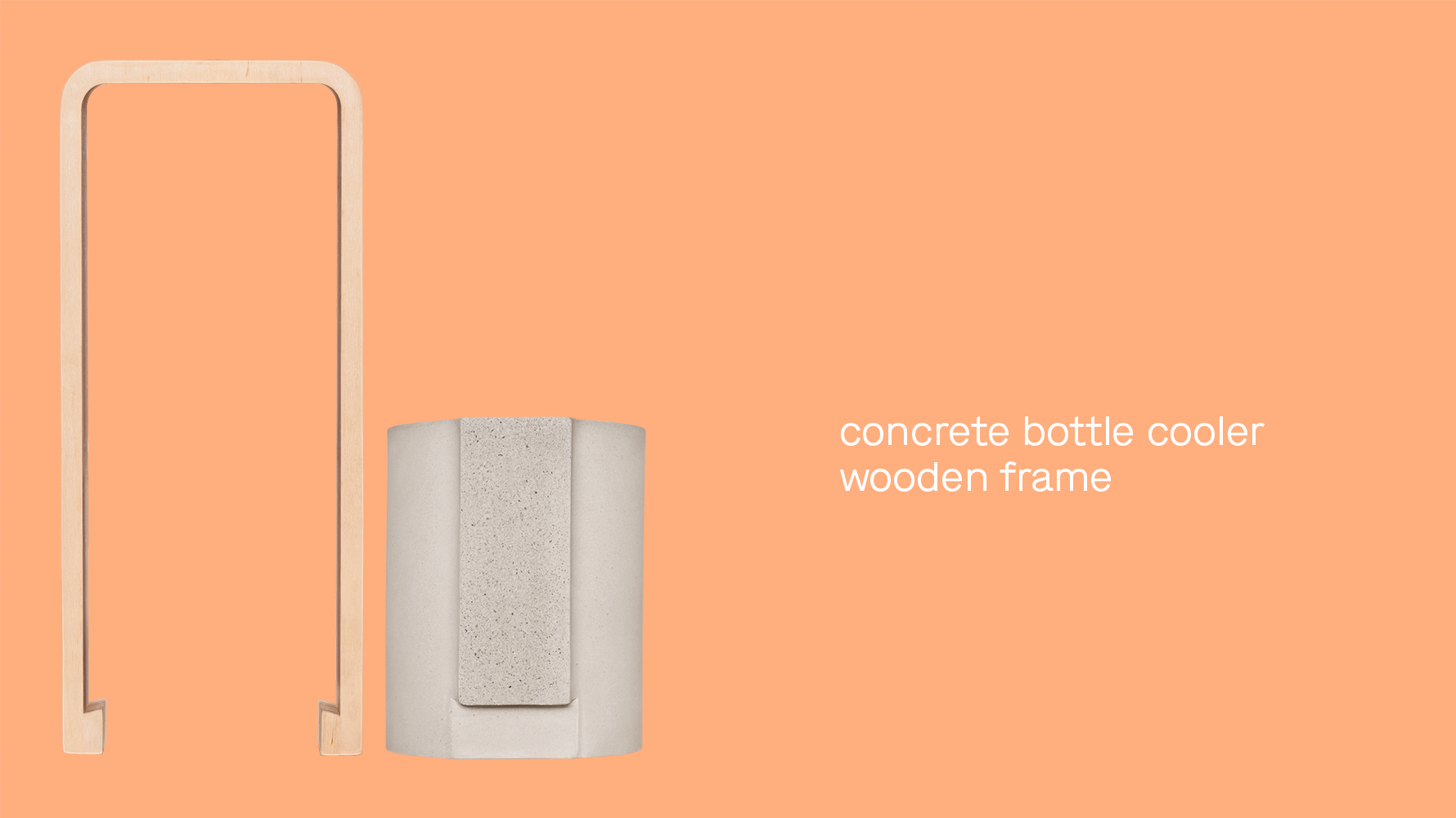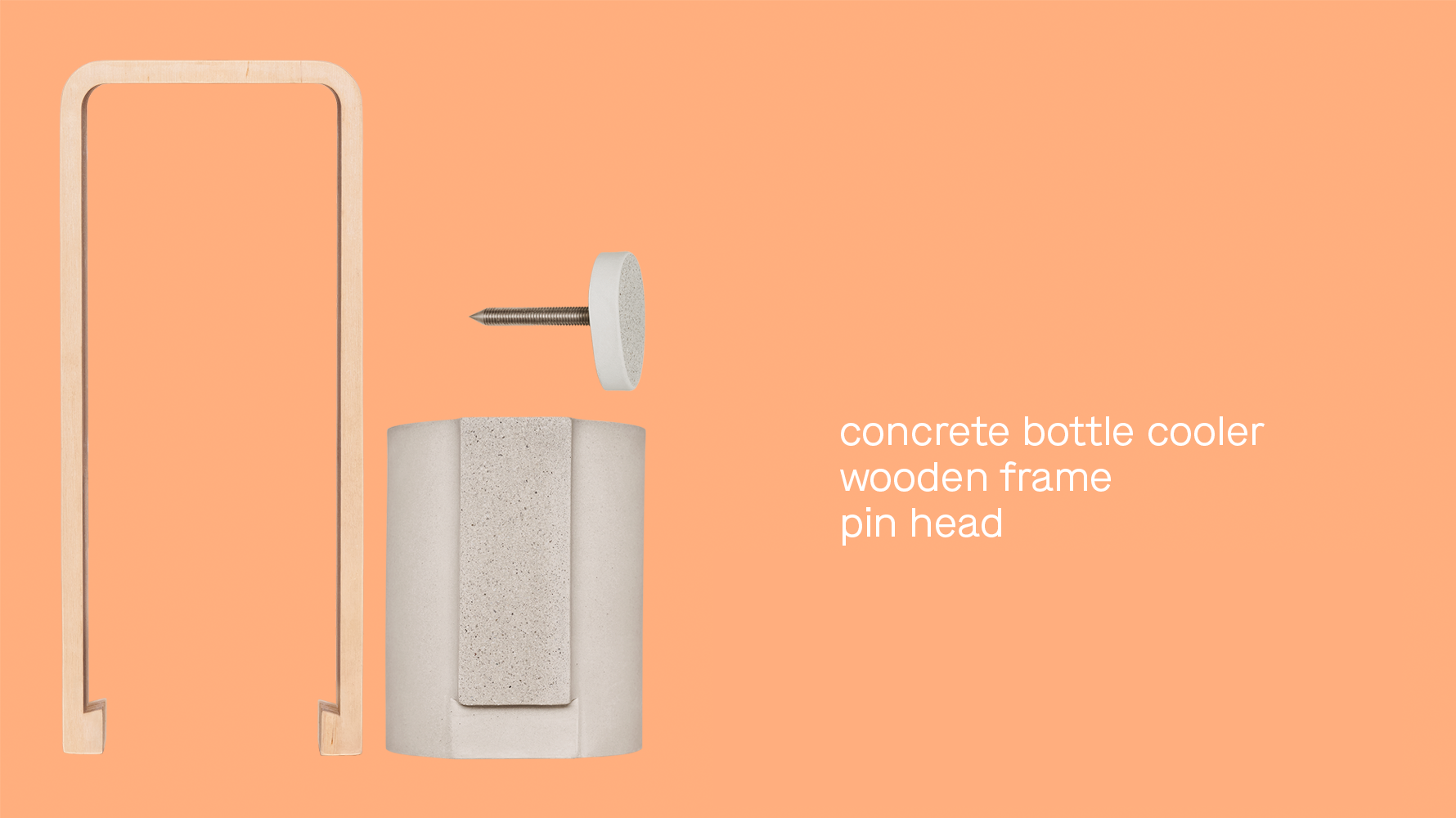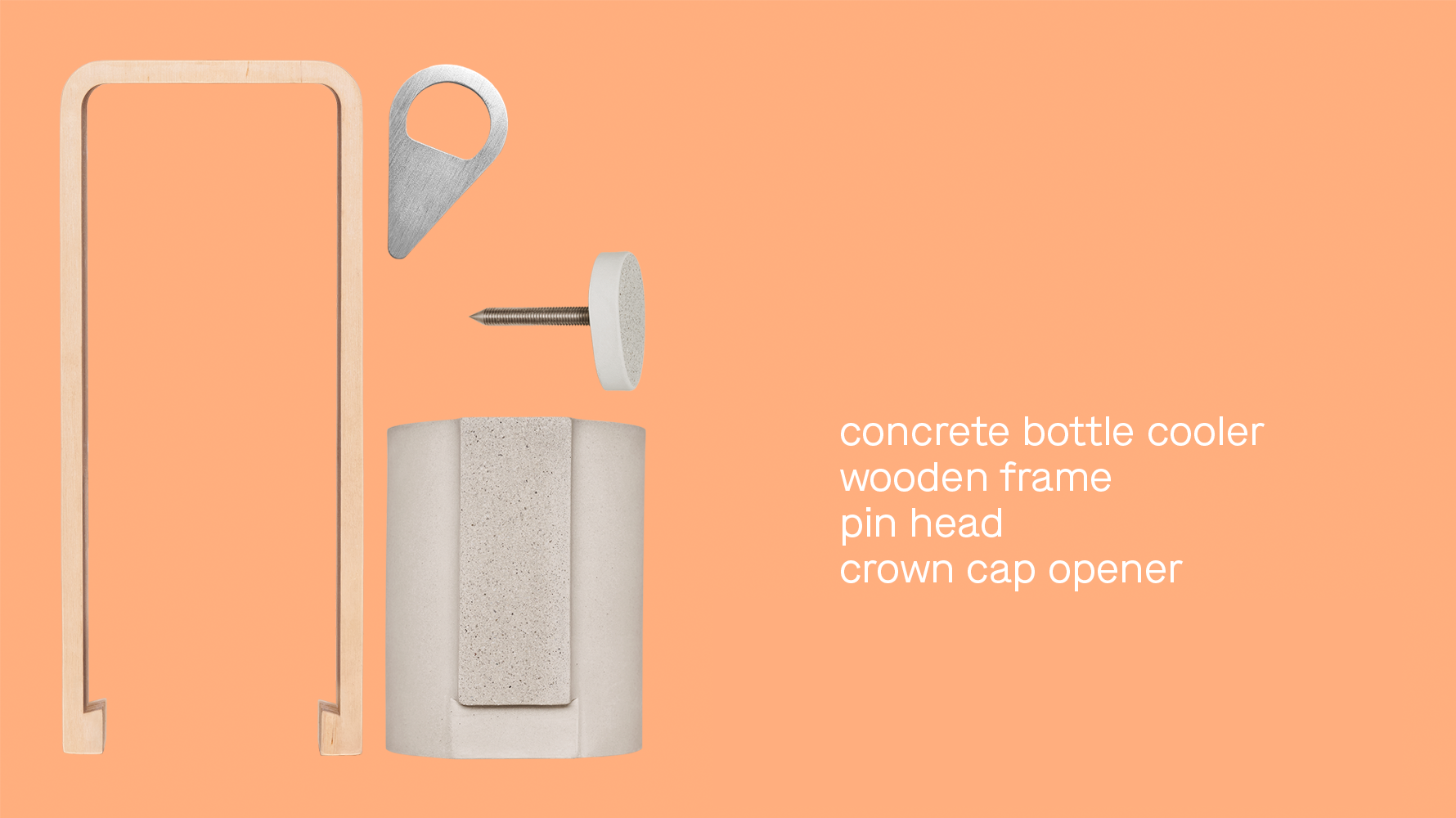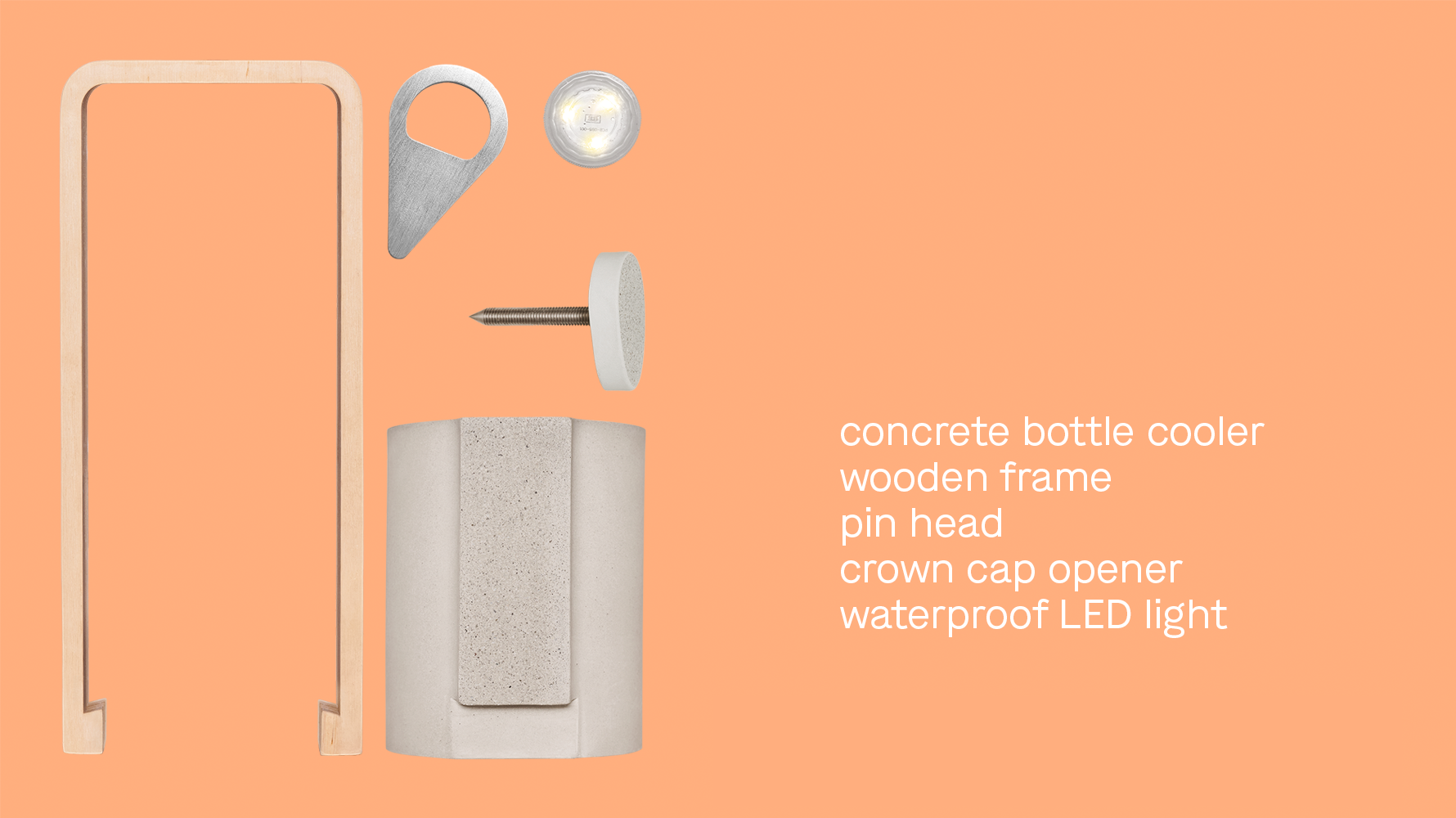 How can I buy a pét-nat opener?
The Sekhina pét-nat opener is only available in our webshop. You can buy your pét-nat opener now from our stock, but be quick, because our craft production capacity is limited.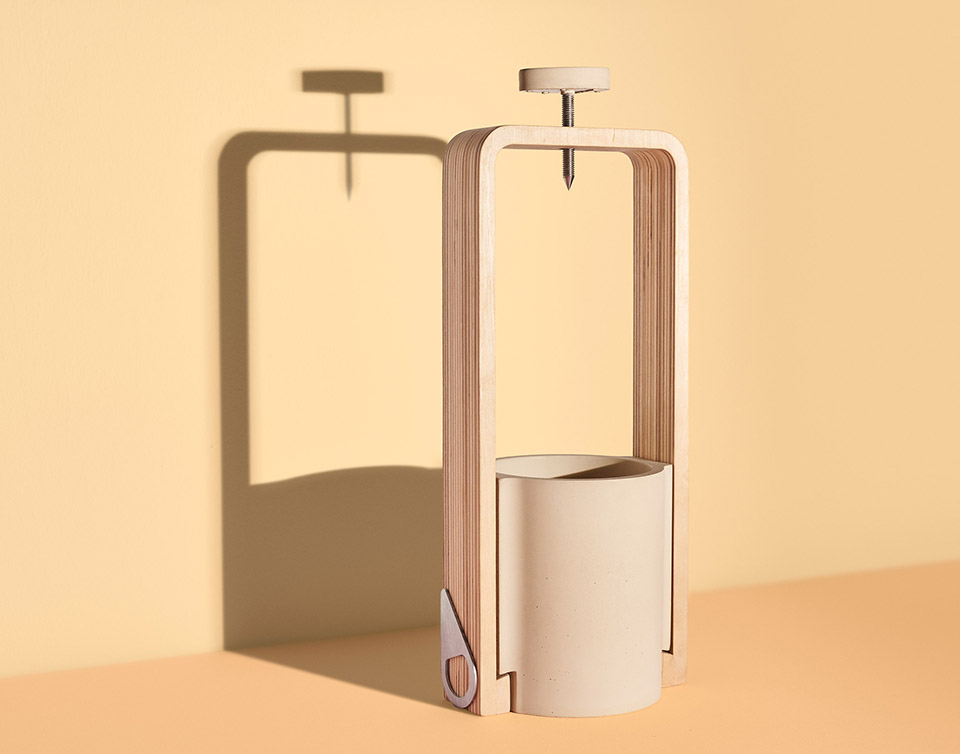 Different colours for different ambients
We have created the pét-nat opener in six different colours – limestone, concrete, pistachio, clay, rosé and basalt – so it matches perfectly with all kinds of ambients from cosy to industrial and all kinds of wines, from red to white.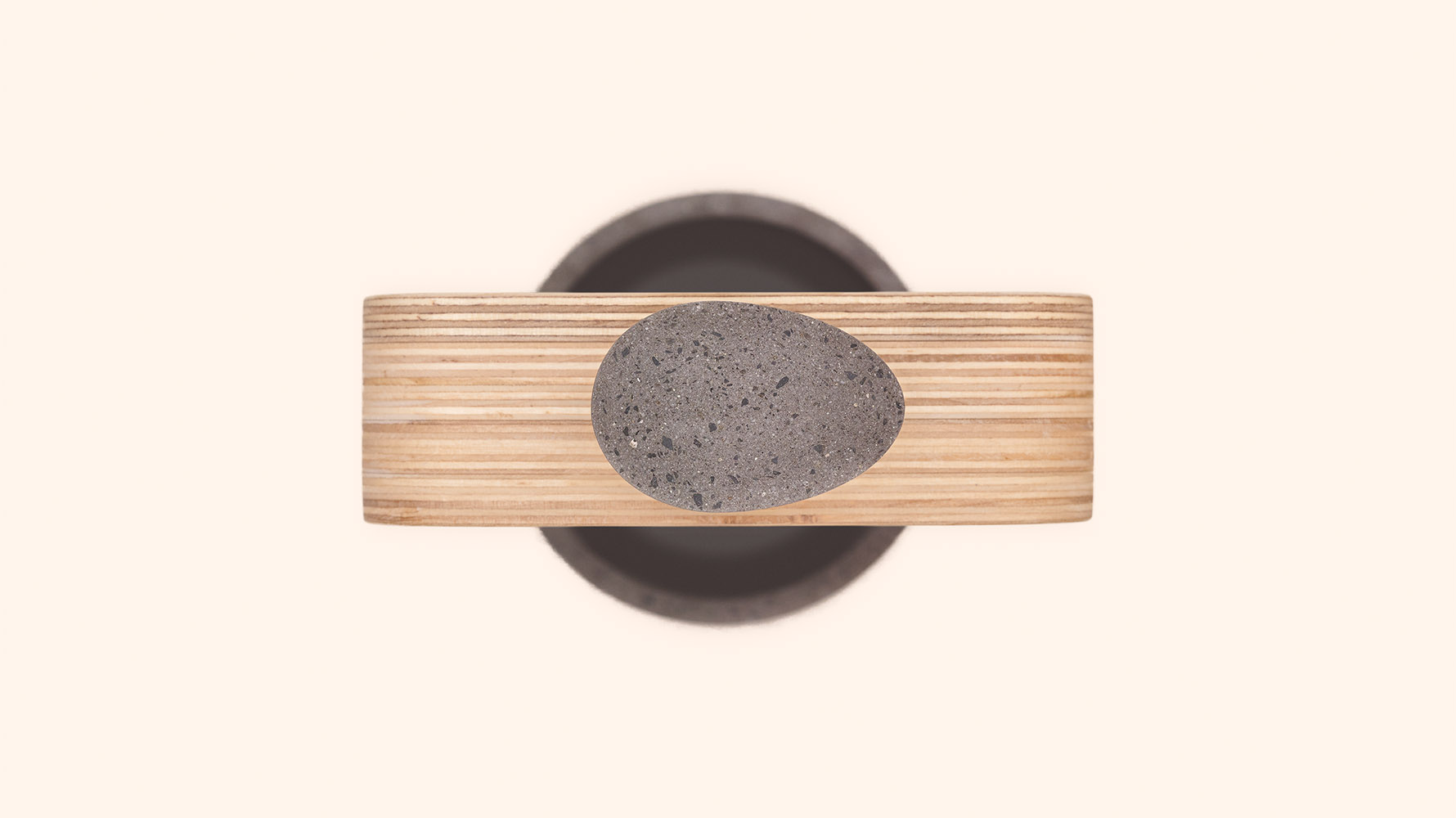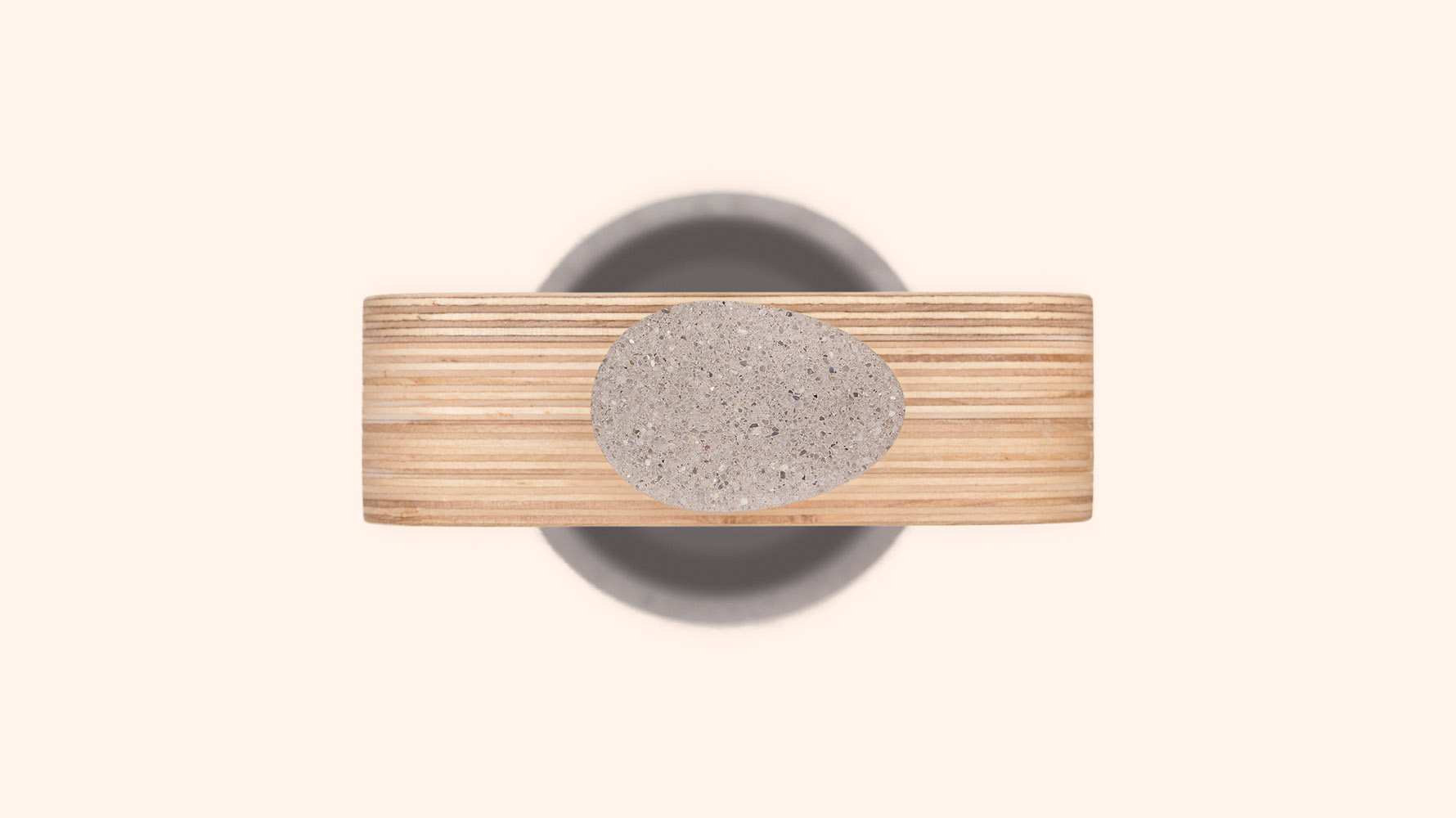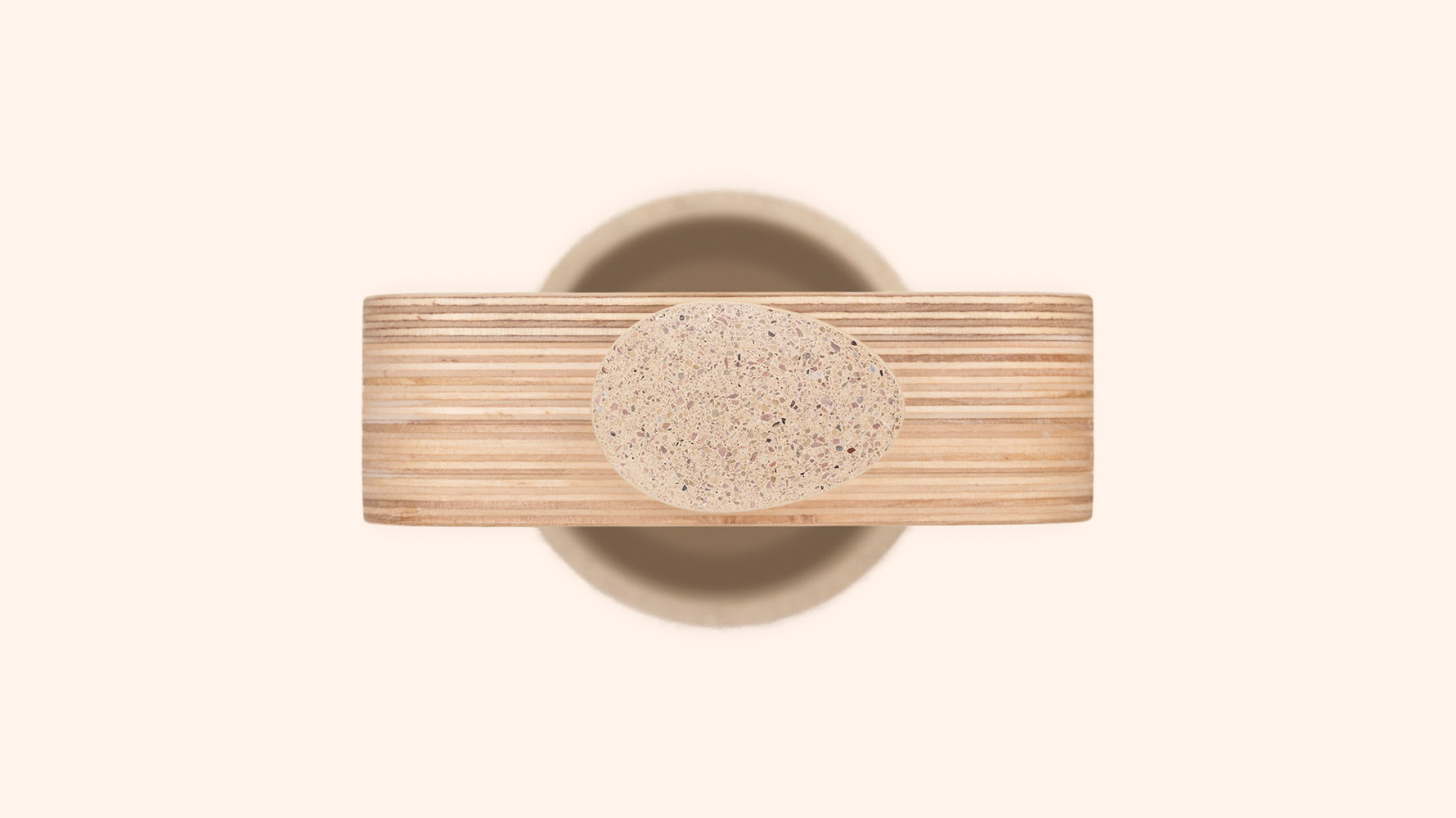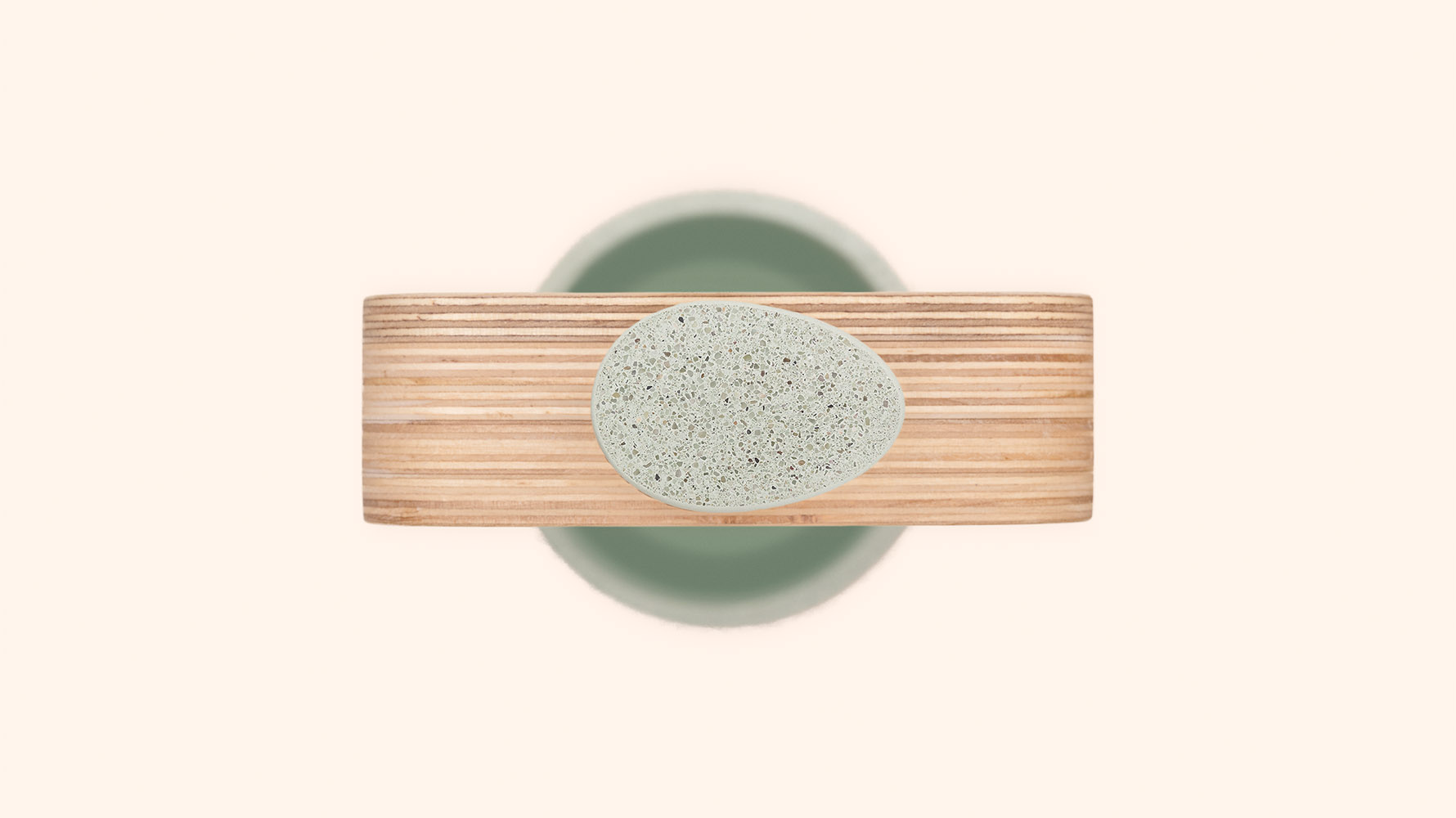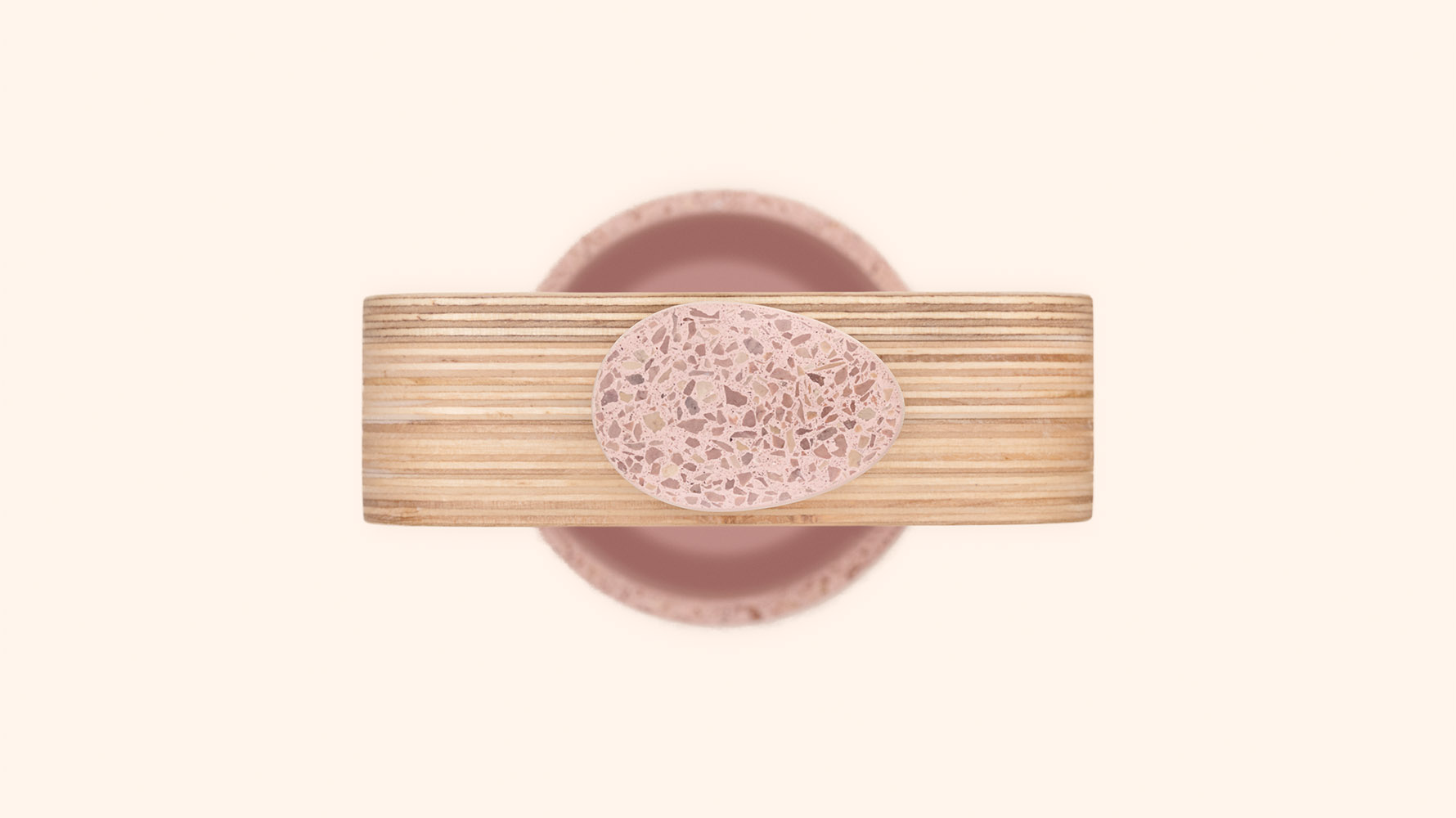 Join the pét-nat ceremony
An undisgorged pét-nat is a wine you never drink alone. As it can take up to 5-10 minutes until the pressure evaporates from the bottle, by using the Sekhina pét-nat opener the opening process is exciting and scenic. Senses and emotions are being stimulated, and it gives an exciting foreplay before drinking. The Sekhina pét-nat opener keeps the opening procedure within appropriate limits while creating a ceremonial experience.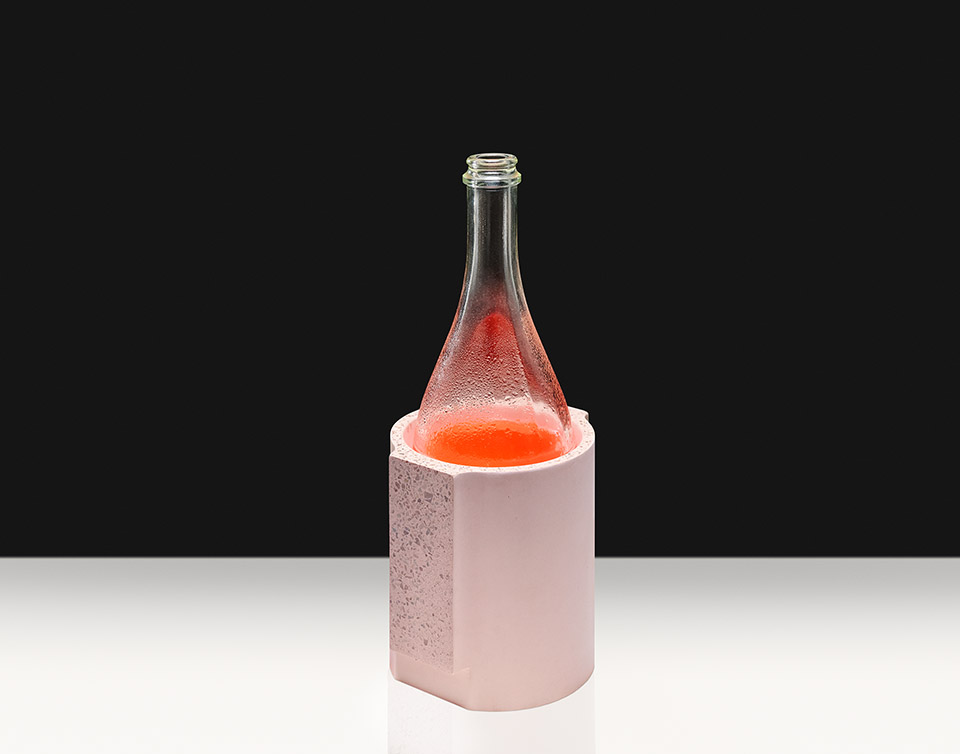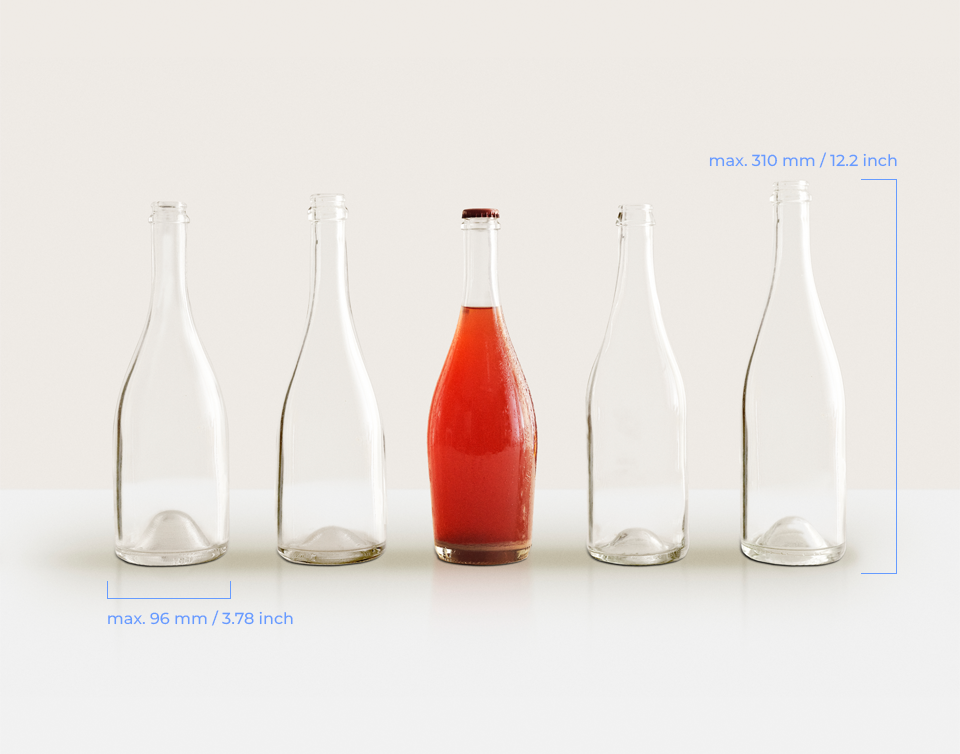 One opener for many bottle sizes
Do you use different sizes of pét-nat bottles? Don't worry, the opener goes well with all kinds, which have the max. diameter of 96 mm (3,78 inches) and max. height of 310 mm (12,2 inches).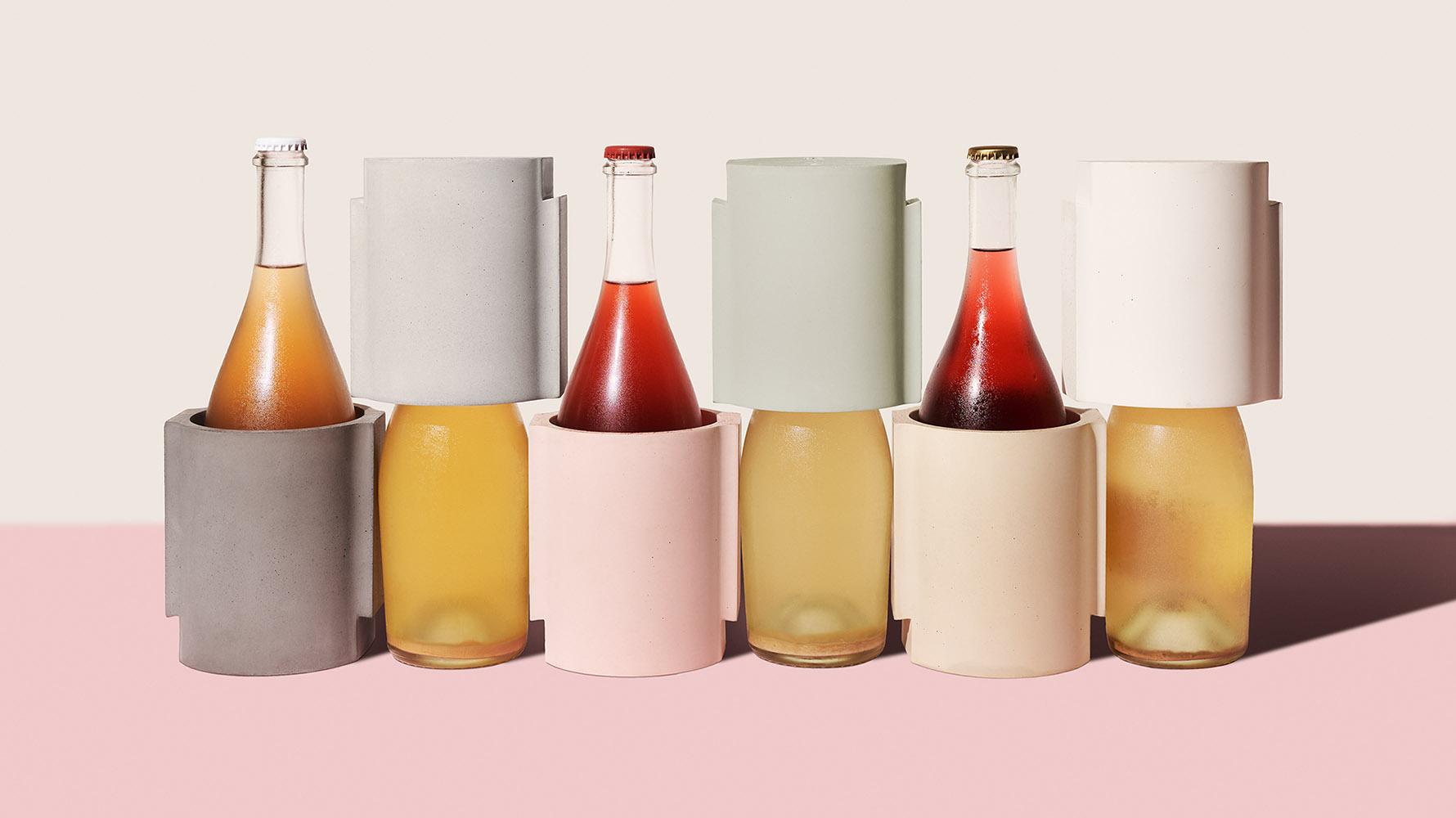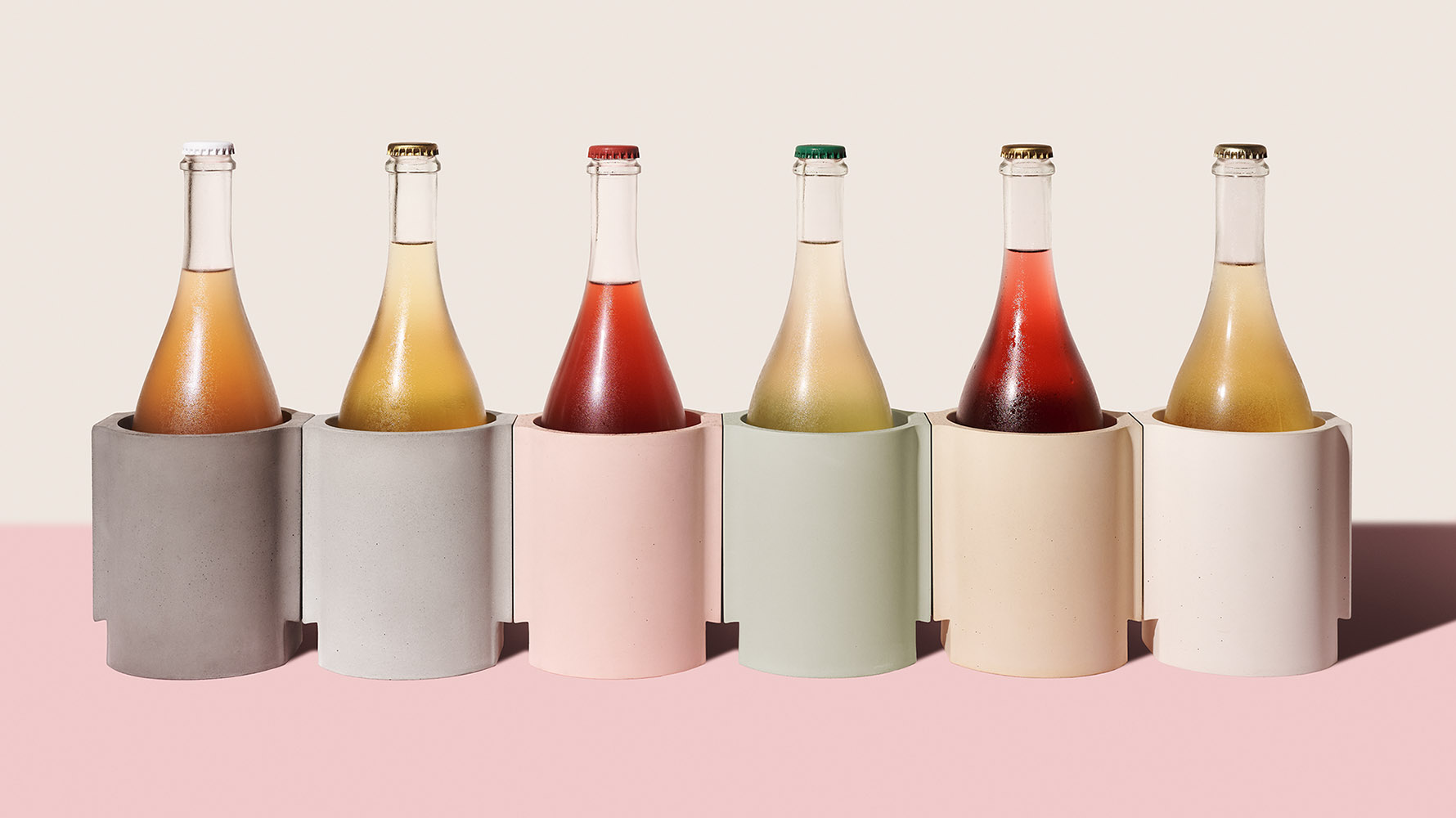 More openers mean more free space
Are you thinking of buying more than one opener for your bar or restaurant, but worrying where they can fit? The concrete bottle coolers fit closely next to each other, no matter if upside-down, so they don't take up much space on the shelf or in the fridge. Do you want to buy more items for your company? Drop us an email at [email protected] so we can send you a customised offer.


Patent pending. All rights reserved!